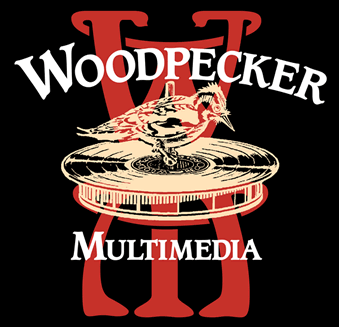 INFORMATION FOR RETAILERS & DISTRIBUTORS

---
RETAILERS
Woodpecker Multimedia maintains many active accounts directly with retailers who want to stock Harvey Reid's recordings. We generally offer:
* B discount
* Net 30 terms unless otherwise agreed upon. We may request COD terms until we have established a relationship with you. Send us your credit information.
* you pay best method shipping, usually UPS ground
* full return or exchange policy on undamaged goods.
* We always guarantee our recordings, and of course will replace defective product.
* We will provide you with a reasonable number of play copies.
DISTRIBUTORS
We offer distributor and foreign distributor terms also. Contact us by e-mail at

or by phone 207-363-1886
---
For details about each title, see the
Woodpecker Multimedia catalog of available recordings